Bio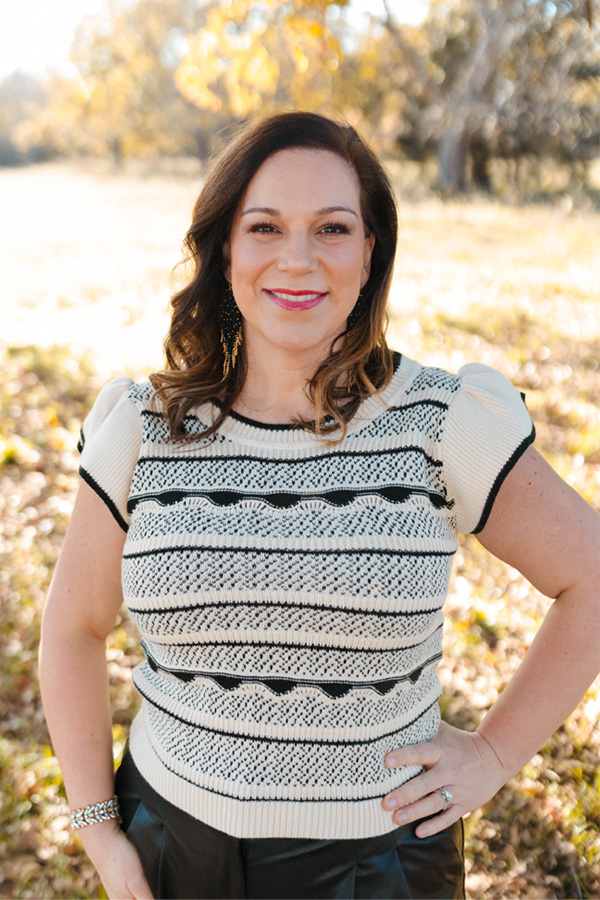 Kelli Franklin Lacy was introduced to the makeup industry many years ago. She realized what an art it was to apply simple makeup yet finish with an artistically finished product. She made her friends feel beautiful for their proms, graduations, weddings, etc., but she felt she needed an edge to launch her passion into a career. Desiring more, she attended Inner Beauty Academy School of Makeup where she received her certification in the art of makeup. There she trained under one of Virginia's foremost makeup artists, who is known for her work within M.A.C., Lancome, Estee Lauder, People Magazine, and fashion shows from West Coast to East Coast. Working hand-in-hand with her, she learned cutting edge techniques, while focusing on airbrush technology, bridal makeup, body art, glamour makeup, fantasy makeup, period makeup, and black and white photography versus color photography, and so much more.
Kelli graduated from Texas A&M University-Commerce in 2005 with a Bachelors in Business Marketing and graduated from the same school in 2007 with a Masters in Business Administration.
Kelli was born in Irving, Texas and now resides just outside the Dallas/Fort Worth metroplex. She is willing to travel and work in the surrounding areas and cities.